We're upgrading one technology we hope you never need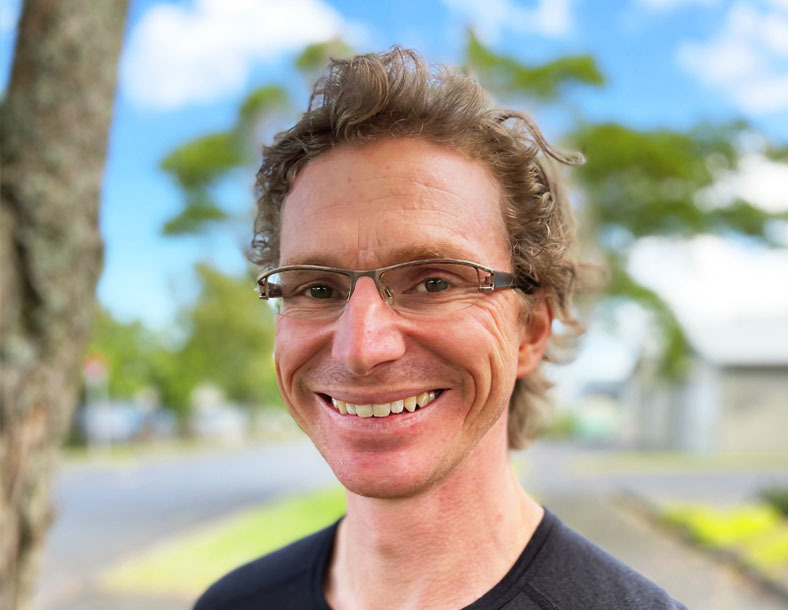 Max
Every site we host is safely, automatically backed up so you can restore your way out of emergencies.
We hope that most of our web hosting features are things that you use and love. But there's one that, in a perfect world, you'd never notice or need. We're talking about the automatic daily backups that we take of your websites.
But incidents and accidents happen, so backups are an important part of responsible web hosting. Being able to quickly and easily restore a site, account or database from a complete, recent backup can be a real lifesaver. That's why we're upgrading our backup and restore technology.
Introducing JetBackup
We've been aware of a few issues with the R1Soft technology that we have been using for backups. It's slower than it should be, and it doesn't let you restore a lost database or cPanel account. Performing a simple restore is fiddlier than it needs to be, too.
So we went looking for an alternative.
We've been testing JetBackup as a replacement and the results are impressive. It's much faster to take backups, it gives you more restoration options (including databases and cPanel accounts), and it lets you go through the entire restore process without leaving cPanel. All of these are improvements over R1Soft, so we're making the switch to JetBackup.
At first we'll run JetBackup and R1Soft side-by-side, but over time JetBackup will fully take over. There will be no interruption to your backup routine.
Things that won't change
As we make this technical switch, we hope that you'll hardly notice anything.
There won't be any change in cost.
Our backup schedule won't change.
We will still store our backups offsite for the same amount of time.
A new, easier process to restore from backups
The biggest change will be in how you restore things that have been backed up. If you've gone through this process with R1Soft you might remember starting on cPanel and then being sent to a different system to actually perform the restoration. JetBackup cuts this step out and lets you do everything on cPanel itself.
You can read all about using JetBackup in their easy-to-follow cPanel Documentation.
The new system will be up and running very soon
As we roll JetBackup out over every MyHost account there'll be a period of time when your older backups are still in the old system. That's why, for a short while, we'll have both systems running. Once JetBackup has all the data it needs and we're 100% confident that the rollout has been a success we'll leave R1Soft behind us forever.
As always, we wish you and your websites a totally issue-free existence. But if any mishaps occur and you need to restore from a backup you'll always be good to go. If you run into any problems restoring your backup, particularly as the changeover is happening, open a support ticket or get in touch.