G Suite won't be free much longer. Time to leave?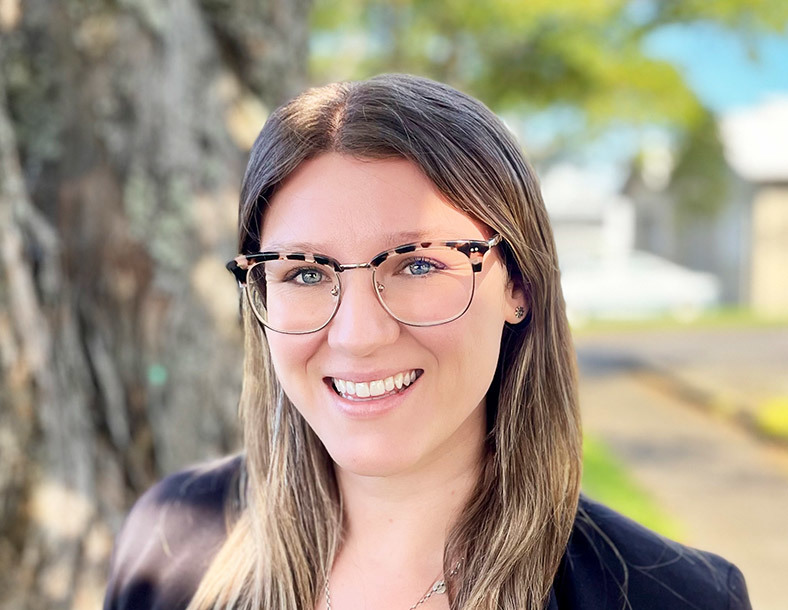 Kendra
Losing your free G Suite legacy? You might want to consider our Email Hosting over the more costly Google Workspace.
For 16 years, early adopters of G Suite have had access to a free "legacy edition." This meant enjoying Google services like Gmail topped with premium features, such as multi-account support and email addresses with custom domains rather than the usual "@gmail.com" address.
But now Google is cutting off all those accounts that have been taking advantage of G Suite Legacy free edition… Unless you pay for the new Google Workspace.
Legacy users have been reliant on Google Suite for attaching email accounts to custom domain names whether for business or personal purposes — as many people did for family and friends. So it's no wonder that the tech giant has faced backlash since it announced that its free edition will no longer be free from July 1, 2022.
What Google's announcement means for you and your wallet
Customers received the news recently, and the same email from Google also advised users to upgrade to Google Workspace. If you are caught in this, you'll have a 60 day window to upgrade or lose access to Google Workspace core services, including Gmail.
Google Workspace is the culmination of several upgrades to the G Suite. But the switch that Google is forcing users to do –– sadly the only way for users to continue using their email the way they have been –– isn't exactly cheap.
Google Workspace plans are offered per user. So if you have ten people on your team, that can easily hike prices to $90 per month with its entry-level business plan. Compared to the zero dollars that you've been paying for G Suite Legacy, that's quite a shock.
Keep reading for a great price on Email Hosting.
It's time to look at your options...
Since their announcement and the backlash received, Google have hinted at offering a 'no-cost option' but have made it clear that there will be no premium features like multi-account management. While this may be an option, there is risk in waiting around to find out just what this "no-cost" option will offer.
...or if $5 for a year of Email Hosting sounds good, you can stop looking now
You can choose any one of our Email Hosting packages right now - including our high-end package with unlimited mailboxes and storage - and pay only $5 for your first year when you pay annually! Just make sure that you transfer your domain to MyHost (or register a new one with us) and use the code "YEARFOR5" when you sign up.
It's news so good that we're going to say it again!
Transfer your domain to MyHost (or register a new one) and pay only $5 for your first year on any new annual Email Hosting package. You can get unlimited mailboxes and storage, for a year, for only $5!

Choose annual billing and use code YEARFOR5.
When you're with us, you have access to a dedicated team of experts if something goes wrong. Our quality of support is also above and beyond industry standard so you can count on us.
We also place high value on security. You can enjoy a secure, fully featured email service that supports IMAP, POP3 and TLS/SSL encryption.
We are also strong believers of the need for Plan Bs so if you accidentally delete a mailbox, you'll have backups ready to restore.
Also using your domain for a website?
If you use your domain for more than just email, then a Web Hosting package might be worth looking at.
All our web hosting packages offer unlimited storage and unlimited email accounts. The $5 deal above doesn't apply though, so take a close look before you make any decisions.
Whatever you choose, the clock is ticking towards the last days of G Suite Legacy Edition. Don't run out of time to avoid the massive price hike.