Now you can spin up Sydney web hosting through the MyHost store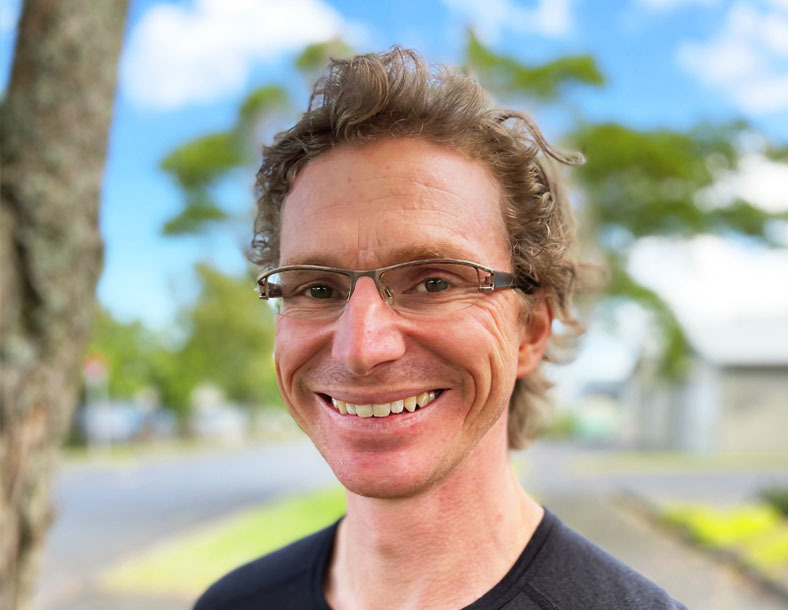 Max
We've added Australian hosting options to our web store, so you can set up hosting and virtual servers on either side of the Tasman.
See Australian hosting
In a new update to our store, Web Hosting packages, Reseller Hosting, VPS, and cPanel Servers are all available under a new Australian Hosting & Servers option. By selecting any of these packages, you'll get the great MyHost service that you're used to with one difference: servers running out of Sydney, rather than Auckland.
For businesses based in Australia, or with customers there, this option lets you store your data on Australia soil and shortens the distance to serve it locally.
While we've been running hardware in Sydney for a number of years, this is the first time customers have had direct access to set up their own hosting there. Every MyHost customer, no matter which country you or your hosting are in, has access to the same 24/7 in-house Support Team. Server Management is provided by the same team on both sides of the Tasman as well. Prices are still in NZD, too.
If there's anything you want to know about our hosting in Sydney, get in touch. Or, if you're ready to go, we're ready and waiting for your orders.