Here's why you won't see PayPal in our checkout anymore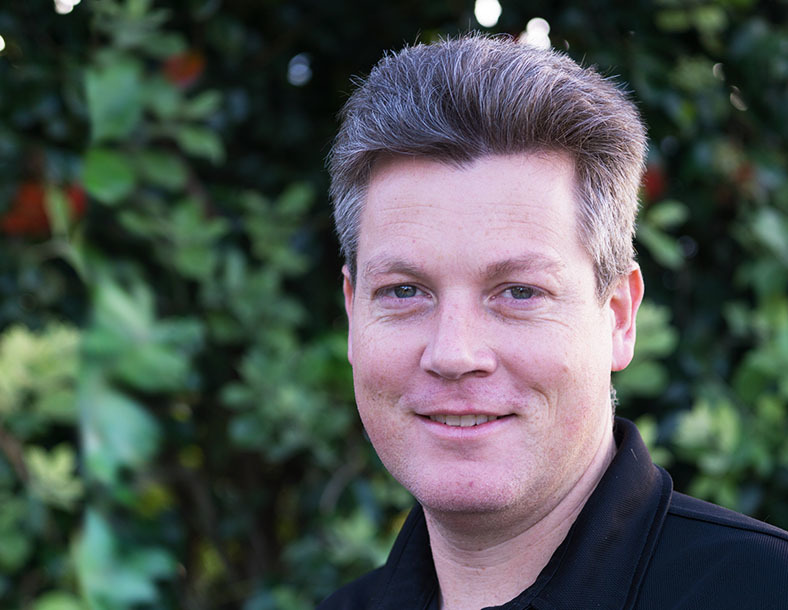 Nathan
PayPal is no longer an option when you pay your MyHost account. Our CEO explains why, and what other options you have.
Firstly I want to start out with an apology - we recently removed PayPal as a payment option without giving you, our customers, any advance warning. As a company that prides itself in transparency and open communication we missed the mark on that one and we're sorry.
When you visit the MyHost checkout now, or login to pay your account, you won't be able to select PayPal as an option.
We started moving away from PayPal in 2018 in favour of a new payment gateway that offers similar features and experiences. Before we removed PayPal as an option, we should have shared with you the differences between new and old and why we were making the switch. So I'd like to do that now - share our decision-making process and our 3 main reasons for moving away from PayPal.
1. Supporting local
Recently I have spoken with a few MyHost customers. I've asked about their experience regarding the recent WebSlice merger, and about what they value with MyHost.
Overwhelmingly, people I spoke to appreciated the fact that we are a local company who is responsive. If you send an email someone replies in minutes, or if something is urgent and you call, we will answer. These local relationships are an important reason why you choose MyHost, and they illustrate why we also like to choose local suppliers.
We have an excellent relationship with our local New Zealand bank who takes care of our merchant services. We have confidence that if there were ever any issues we would be able to get someone on the job and that they would help get it sorted. Caring about getting it done and keeping the customer happy is just the kiwi attitude. Honestly, we couldn't say the same for PayPal.
2. Security
MyHost uses a 3rd party for credit card processing and we do not store customer cards ourselves. Integrating with our New Zealand suppliers helps ensure you can have confidence that your data is secured and not being shipped off somewhere it is not supposed to be.
We are very aware and humbled by the trust you place into us as custodians of your valuable data and we take security seriously at MyHost.
3. Lower costs and streamlined support
MyHost does not pass on credit card fees or add a credit card surcharge. We'd like that to continue. When you pay your bill online it saves you time, and it actually saves us time as well. It comes at a cost to us, but we think it's worth it.
We want to continue being as competitive as possible. By reducing our costs we can continue to invest in what everyone wants from MyHost - faster hardware for your website and smart engineers taking care of your support.
Supporting PayPal costs us more in merchant service fees (i.e. PayPal takes a larger percentage than other payment gateways) and also in administration overheads. Hosting is very competitive and we're proud that you can currently host a website with us for a whole month and pay less than you would for a cup of coffee and slice of cake on Queen Street.
---
I want to reach out to those customers who are using, or have used, PayPal and prefer it. We don't want to disrupt your experience with MyHost, so:
If you already have PayPal payments set up, we will continue to accept them.
If you want to set up a subscription on Paypal to pay your hosting bill, reach out to our accounts team and we will do our best to facilitate that. Email accounts@myhost.nz, or see how else to contact us.
Finally, thank you to everyone who gave feedback to our team on this issue. We have heard you and listened. I hope the above explains our decision to move away from PayPal as a preferred payment provider.