SSL issues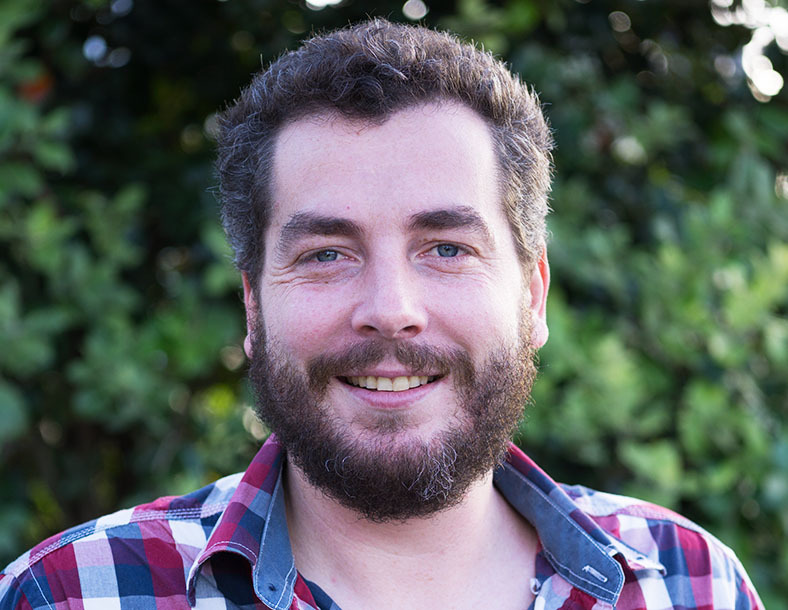 Quintin
A root Let's Encrypt certificate has expired. We're among many service providers working to resolve the knock-on effects.
September 30 saw the expiry of a Let's Encrypt root certificate.
This has caused connection issues over SSL for some customers, including those on cPanel. We're aware of a range of issues, most of which are now resolved, and some which are still being worked on. cPanel themselves are also working on urgent fixes.
If you are still experiencing issues, please email us with as much information as possible: support@myhost.nz.
---