Progress updates on your move from Vocus NZ to MyHost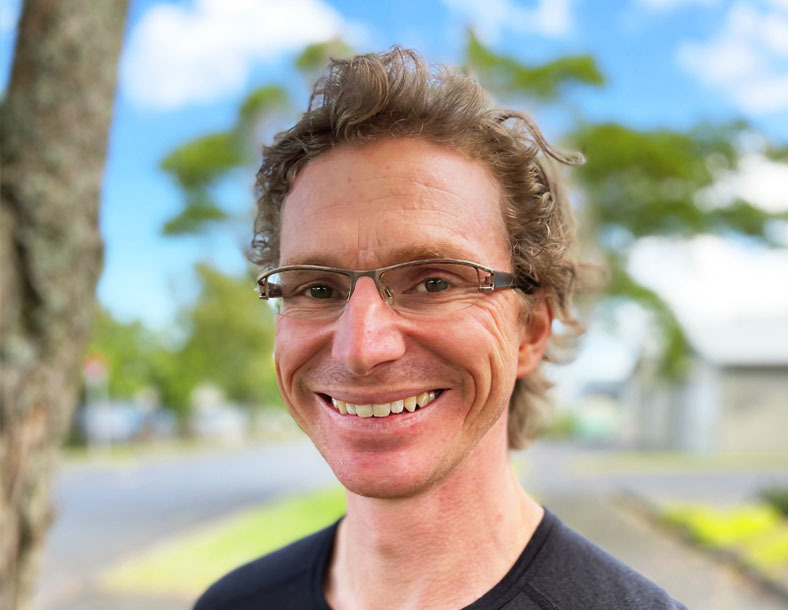 Max
Thousands of customers are joining MyHost from Vocus NZ brands like iSERVE, Maxnet, Kiwi Web Host. It's a big job, so here's the plan and where we're up to now.
It's a busy time at MyHost. We're in the middle of a project that will bring thousands of customer accounts, domains and hosted websites from Vocus NZ to MyHost. If you are one of those customers, you probably want to know what we're doing, and when.
We are working methodically through the project. There are a range of data sources and Vocus systems for us to work with, each with its own qualities and quirks. We're learning new tricks and uncovering challenges as we go. Our priority is to get everything moved without issues or outages, so we're taking one careful step at a time.
Our overall plan is below, and we'll update it as we go. Steps are listed in the order that we currently think will be best - but things might change as we learn more about the data and systems that we're working with.
---
Project milestones
✅ Migrate all .nz domains to the MyHost platform. Done.
✅ Create MyHost accounts for all new customers with .nz domains (starting with domains due for renewal soon) and send invitations. Done.
🔲 Action required from you: Customers set a new password and finalise account details - if you have already done this, consider it ticked off.
🔲 Happening now: DNS migration for .nz domains, i.e. shifting management of nameservers from your old provider to MyHost.
🔲 Next: International (i.e. non-.nz) domains migrate to the MyHost platform.
🔲 Create MyHost accounts for all new customers with international domains, and send invitations.
🔲 Migrate international domain DNS data.
🔲 Create MyHost accounts for all remaining customers, and send invitations.
🔲 Migrate websites and data onto MyHost infrastructure.
---
While predictions can be dangerous things, we are confident that the entire project should be finished before Christmas.
As well as updating this page, we will email you every time we reach a new milestone in your migration. If you ever need to know more about what's happening and when, the best way to contact is through migration@myhost.nz.