Get your hands on our new Website Builder and you'll be online in no time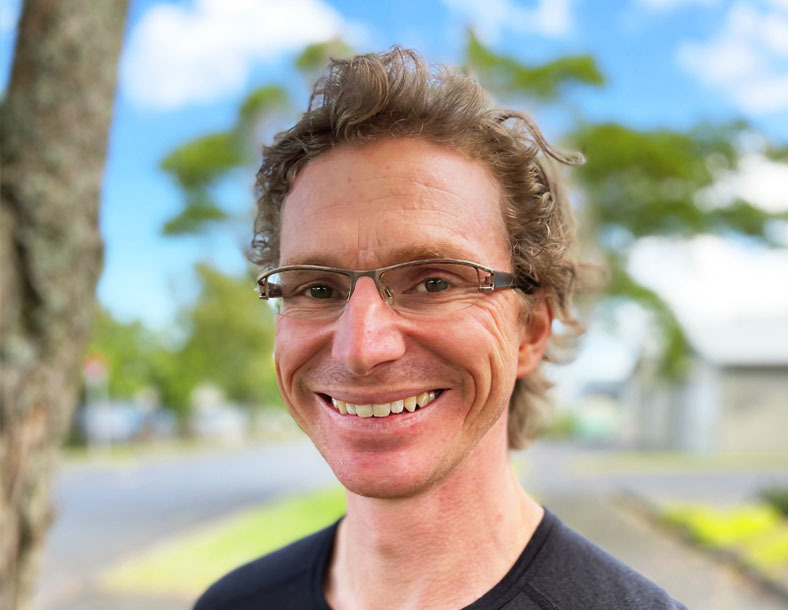 Max
Our newest product, Website Builder, lets you create your own website - as many pages as you want - without any coding or design work.
Earlier this month we quietly launched a new product that makes it even easier for anyone to build and launch a new website. Because we're not into complicated names, it's called Website Builder.
Who Website Builder is for
If you want a website of your own, but you're not a developer or a designer, then Website Builder is for you.
You might want a beautiful business website, a small personal site, a blog where you interact with your audience, or anything in between. If you don't need anything complicated, and you want it to be up and online quickly and easily, you're in the right place.
Everything about Website Builder is geared towards people with no experience in web design or development. It's quick and easy to use, and flexible enough to let you create a range of different websites.
How Website Builder works
Pick a design template (also known as a theme) from the hundreds on offer, enter a few simple details like your site name and any contact details you want to share, and your website is ready to go.
Once that's done you can add and organise webpages - as many as you want, or as few as you need.
On each page there's a simple drag-and-drop system that you use to bring everything together. There are more than 70 different elements and widgets that you can use to insert text, embed videos, integrate maps and social media, and do so much more. Arrange each page the way you want, enter your content, and your page is done.
Get Website Builder now
Get 50% off your first month with code 50OFF.
Upload any photos or other media you want the world to see, and your new website will soon be ready to go.
Technology breakdown
We've made it this easy for you to build your own website by bringing together our incredibly reliable web hosting technology and a web building interface from SitePad. You access your sites and Website Builder by logging into MyHost.
Because we run the hosting side of things, you get everything that MyHost Web Hosting is known for - unlimited storage, unlimited bandwidth, 24/7 support from our expert in-house team, and fast, secure hardware right here in New Zealand.
SitePad's builder is a well-supported, mature solution that is consistently upgraded. We have thoroughly tested it and we are fully confident in how well it runs on our servers. We're sure that you can trust the team and tech behind SitePad.
Because Website Builder is connected to MyHost, there are no complicated steps to get your site live. So long as your domain is with MyHost as well, you can connect your URL (web address) to your new website when you sign up for Website Builder. You don't need any technical expertise. If you've never had to think about nameservers or DNS before, you don't want to start now. (If this is all new to you, read up on what domain names are, and why you need one.)
Today is the day to build your online presence
If you've been thinking about getting your own website, the launch of Website Builder is your sign to start today.
Read more about Website Builder, and you'll see how easy it can be to own your own space online. We can't wait to see what you create.