Registry name changes for .au domains are nothing to worry about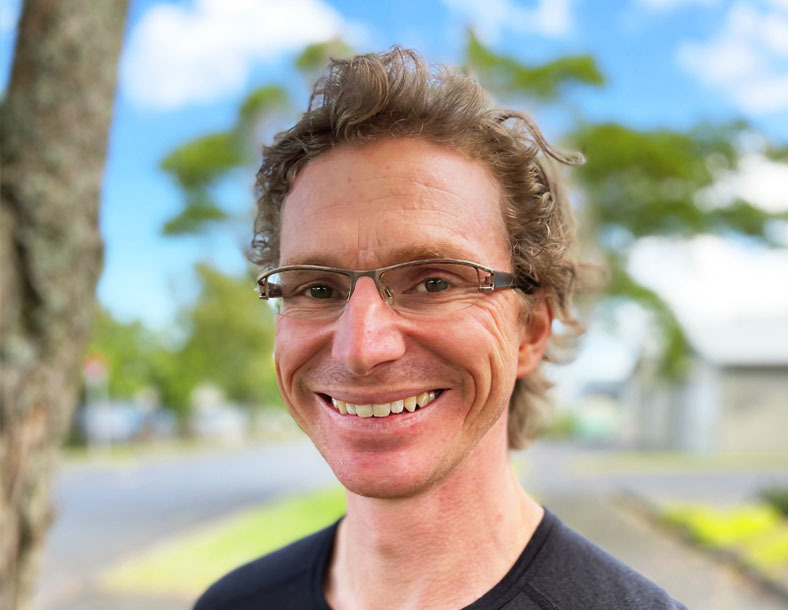 Max
If you have .au domains through us, an upcoming registry name change will hardly change a thing.
If you're a MyHost customer with .au domains, you may have already received an email from Public Domain Registry (not from us) about an upcoming registry name change. There's a good chance that you've never heard of Public Domain Registry but we can assure you that yes, the email is legit. Perhaps more important is the fact that the change won't actually affect you in any practical way.
The email will come from compliance@publicdomainregistry.com with a subject line like "Change in Registrar name for your .AU Domain".
Nothing will change in terms of domain management, billing, or DNS. Everything will keep working just like it always has. If that's all you wanted to know, you can close this tab and get on with your day.
Or for extra details that most people wouldn't be very interested in, read on.
Registrars and resellers
When you acquire an Australian domain through us, we work through a registrar to secure your rights to the domain. Registrars are companies that meet a range of technical and security standards set by auDA, the organisation that "develops and administers the rules for domain names in the .au country code". There are only a small number of registrars. Most of the companies that offer domains to consumers, like we do, operate as resellers.
Keeping up? As a domain customer you find a reseller (like MyHost) who supplies you with domain names and the tools to manage them. That reseller works through a registrar to secure your rights to domain names. The registrar keeps everything in line with auDA's overall governance of .au.
As a website owner or developer you never really need to know or think about the registrar, or auDA.
In Australia we've worked with a registrar called Public Domain Registry. The change that's coming up concerns Public Domain Registry. Their registrar duties are going to be handed over to Web Address Registration Pty Ltd, another registrar that meets all of auDA's requirements.
WHOIS updates
Every domain has a WHOIS record that contains info including its registrar. You can find WHOIS records for .au domains, including yours, at whois.auda.org.au.
Because your domain's registrar is changing, your domain's WHOIS record is going to be updated. Whenever a WHOIS record is updated in this way, auDA has a requirement that the domain's contacts are notified.
So if you received an email from compliance@publicdomainregistry.com with the subject line "Change in Registrar name for your .AU Domain", now you know why.
It's no biggie, really
In short, there's nothing for you to worry about. It's likely that you won't notice anything different. But if you have any questions at all about domain management (or anything else), we're always here.