What to look for in a WordPress web host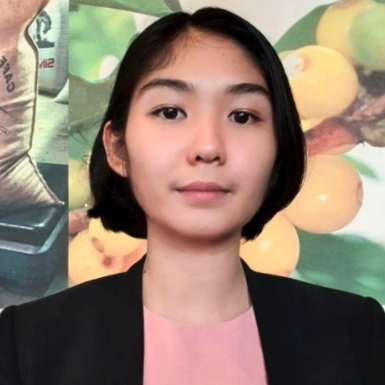 Janina
The list of WordPress hosting providers is endless. We narrow down your choices by giving you the top qualities a web host should have.
Get WordPress hosting
Powering over 40% of all websites online, WordPress is the top content management system (CMS) of choice because of its user-friendliness, SEO-rich features and innovative tools.
People also love the fact it's free. You can set up a free site (appearing like this: mynewsite.wordpress.com) or install WordPress on your own hosting provider without paying for the CMS.
However, the free option provided by WordPress can be very limiting, hurting the user experience and your brand identity.
On WordPress's free hosting you can't use your own domain, which is basic to any business; there are no guarantees about your site's speed or performance; and you have no team of experts to help you when the going gets tough. Other free WordPress hosts are problematic as well.
That's why professional web hosting services will be necessary to get your website running at its best. The right web host will provide you with the infrastructure and tools you need to optimise your site's performance. Web hosting plans are so affordable that paying a few dollars a month will be much wiser than stretching yourself thin as you work around all the shortcomings of free hosting.
Choosing NZ's best web hosting services for WordPress
There are hundreds of WordPress hosting providers out there but the best always place a premium on these qualities:
Convenience. Your hosting provider must make it easy for you to install your WordPress site on their platform, and then manage your site, domains and even email.

Speed. Servers that are old, poorly configured, or overloaded can adversely affect your website's speed (or make it crash altogether). And speed matters: More and more users abandon a website that takes over two seconds to load. Google and other search engines penalise slower websites by pushing them down in the search results, which means lower traffic and sales. A lot of this is down to your provider and the infrastructure that they offer. Some things ought to be within your control, though. For example with MyHost, our built-in caching feature can be enabled with just one click.

Location. Many tend to overlook this but the location of your hosting provider's data centres affects your loading time, so this also relates to our previous point on speed. The simple explanation to this is that the shorter the distance a request on your site travels to the server, the faster it is returned. So if kiwis are your target customers, New-Zealand-based WordPress hosting works best for you. You'll enjoy local support, too, which can make a big difference when you need to get any issues sorted out.

Security. Security is critical especially if you are collecting and processing your customers' personal data through your website. Choose hosting plans that offer advanced security and are proactive in keeping your data safe. There's a lot that goes into security, but two big things to look for are an SSL (secure sockets layer) certificate for your website, which encrypts data being exchanged between a server and a client, and the kind of hosting professionals who regularly patch and tune your system.

Responsive support. Every now and then, you might have a problem that needs to be solved quickly to maintain your site's performance. Ideally, support from your WordPress hosting providers should be available around the clock. Our 24/7 customer support is also one of the things that makes MyHost different from the rest. We have competitors who take days to even begin responding to queries. Meanwhile we measure our own response time in minutes.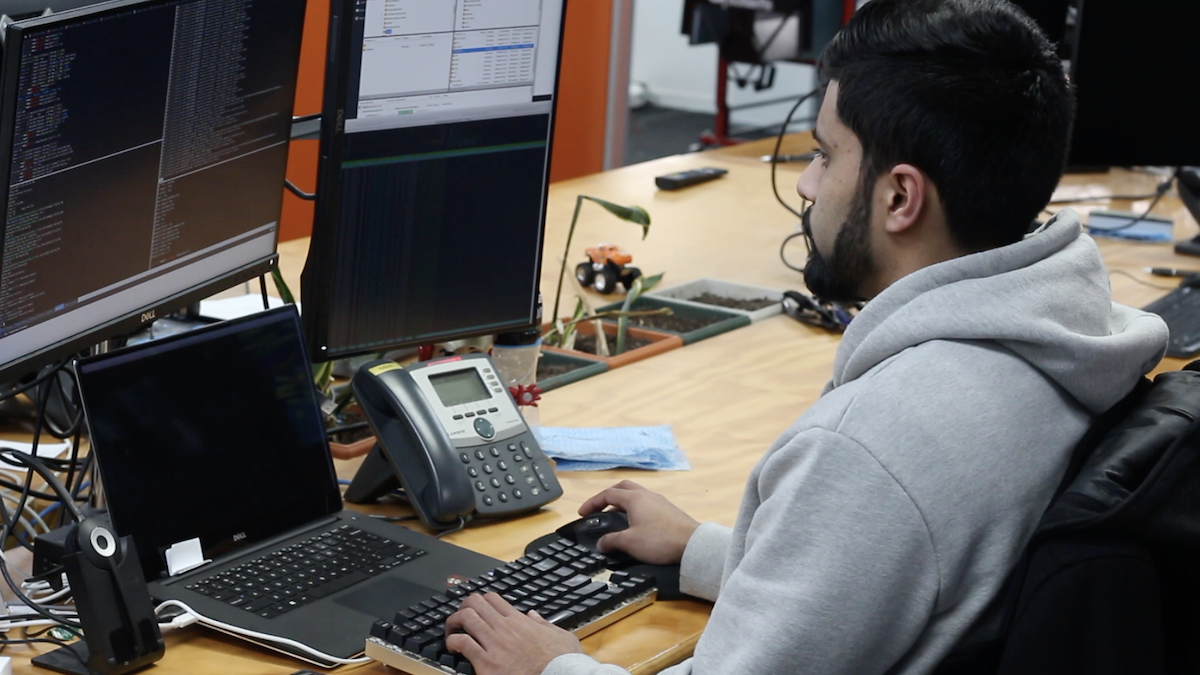 Scalability. Your hosting needs to be able to grow with you as your site gets busier with more visitors. So it's important to be able to readily access resources, such as storage space and bandwidth, once you need them. With MyHost you can increase your web hosting package size whenever you want, and without having to make any changes to your site or migrate to a new server. And any time you need help making changes to your hosting, or advice on when to scale up or down, our support team is ready and waiting.
MyHost for hosting WordPress in NZ
Integrating smoothly with WordPress was one of our top considerations in designing our hosting services. That's why WordPress is the most popular CMS with our web hosting customers
Our WordPress hosting offers speed, reliability and security across all three plans.
Build your WordPress on our hosting platform and see for yourself why many kiwis love us. We have plans readily packaged for your different business needs so sign up today.
How to install WordPress on MyHost
How easy is it to install WordPress with MyHost? Almost too easy.
Whether you're building a new site or migrating a site over, the first step is to select your web hosting package. Whichever size you choose you'll have access to cPanel, which makes managing your hosting easy.
And the first time you open cPanel, you'll see the option to Build a Website with WordPress. Click this, check through the default values, and click Install.
That's it!
Now you can log into WordPress straight from cPanel and start working on your website.
How to transfer WordPress site from one host to another
Transferring your WordPress site between hosting providers is easy. After you've set up a new WordPress site on MyHost, download (export) a copy of your site, then log into your new site and upload (import) the same file. WordPress has more advice on exporting sites here.
Once that's done, you need to point your domain to the new site. Establishing new hosting is often easier if you also move your domain registration to the same provider.
Wrap-up
Your choice of web host can make a big difference to the overall performance of your WordPress website. Your hosting provider should focus on speed and security, make it easy to scale up (or down), and offer 24/7 customer support. On top of all that, they need to be serious about WordPress. If your business targets customers from New Zealand, go for local hosting.
MyHost fits all these specifications and even exceeds expectations, specifically where security, speed and reliability are concerned. With just a few clicks, you can build a new WordPress site on MyHost, or transfer your existing WordPress site content into our platform. And if you need any help along the way, our local team is available 24/7.
In all, our hosting services will give you a stress-free and cost-effective way in giving your WordPress site and overall online presence a boost.
---