Web Hosting 101: The most common questions answered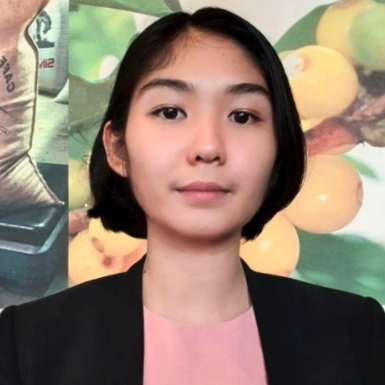 Janina
From knowing how servers work to actually finding which hosting solution and provider is right for you, we've got you covered.
Shop web hosting
What is web hosting? How does it work?
Web hosting is a service offering a suite of tools to ensure your website is always accessible to your customers. It is offered by hosting providers who usually have an entire farm of data servers.
A server is a computer that stores all your media, databases, programming language and other files that structure your website to work or appear on your page. This device is connected to the internet with the primary task of "serving" your site to users from anywhere around the world.
So when your user tries to access something on your website, this becomes a request which the browser sends to the web server. The server, in turn, looks for the requested file in its storage and sends it back to the browser.
Why do I need Web hosting?
With hosting providers, you benefit from two things:
You have storage space for your website files and code; and

You have a team of experts managing the administrative tasks on your website, from uptime to security.
Web hosting is widely considered as affordable given the breadth of services it provides. It's best for businesses who would like to focus on their growth rather than handle their web infrastructure.
Can I have my own server?
In the early days of the Internet a lot of people ran their own servers. But they eventually realised how inefficient this was as there were the complex technicalities, the expensive hardware and the huge amount of time wasted.
Professional web hosting took away that labour and cost, and also let many customers share hardware, which is more efficient. Website owners soon realised that this let them focus on more sales-generating activities like running websites and producing content, while web hosting technology advanced quickly in the hands of dedicated experts.
There is free hosting. Why pay for it?
Free web hosting might be okay if you're running a site for personal purposes or for static informational sites for micro businesses. Since it's free, expect that you'll be getting less security and possibly more loading and uptime issues.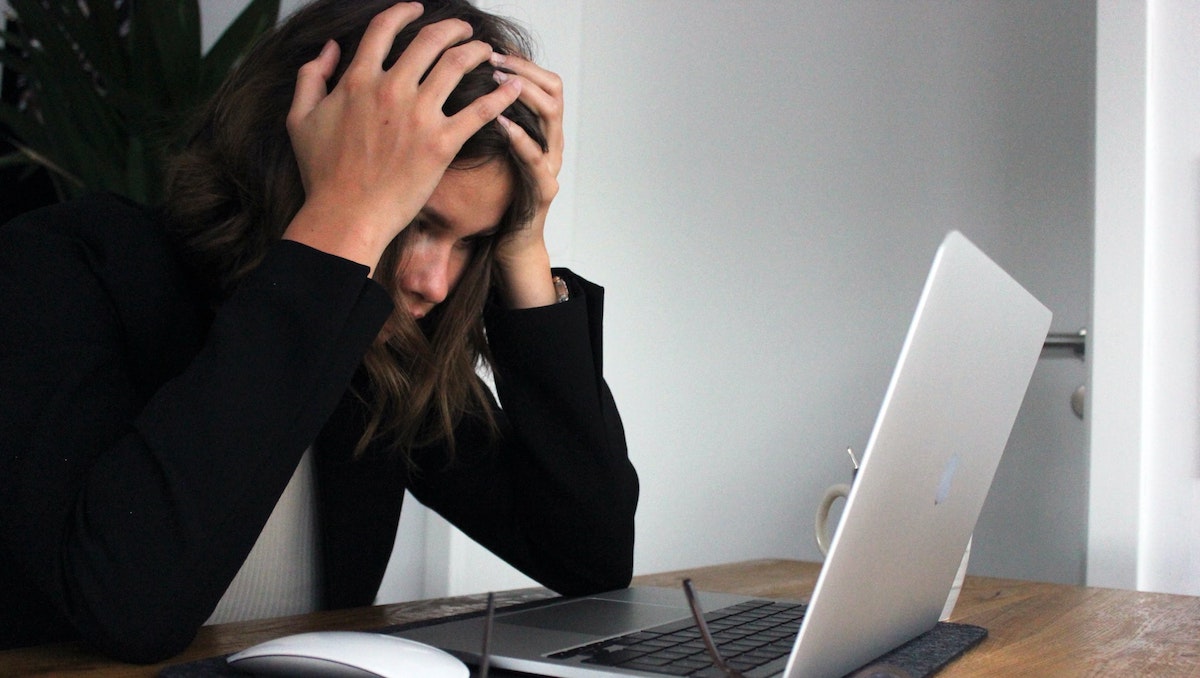 Another pitfall with free hosting is that many providers will only host sites you build with their CMS or website-building tools. This means that is you ever want to change your web hosting company there is no system to migrate your web content out of their proprietary "ecosystem" unless you're willing to do it manually - and tediously - through copy-paste. "Build your own website with our simple editor" can end up being a bit of a trap.
Related article: Ten major limitations of free WordPress hosting and how to avoid them
And if your site has any sort of complex functionality, such as facilitating actual business transactions like a checkout, it's more practical to get paid hosting to ensure your site runs smoothly.
Paying for hosting is also worth it when you want to use your own domain. With hosting, you can have your own business name in your domain unlike with many free services.
There are multiple reasons to get a domain name, and all of them can help make a sale.
What are the most common types of web hosting and what is best for you?
Different types of web hosting find different businesses and requirements. You can think of them as progressing down a list - the further you go through the options the more each one offers, and the higher the cost.
The best web hosting for you largely depends on the type and size of your business, as well as the functions and features your site will need, and the location of your customer base.
The cheapest form of hosting is shared Web Hosting where you and many other sites share a server and other resources in it (e.g. bandwidth, storage space, etc.). This is best for smaller businesses that need to watch their budget carefully, and don't expect thousands of website visitors.
Bigger businesses that have more traffic, or more complex websites with higher computing needs, choose either Virtual Private Servers (VPS) or Dedicated Servers as their business web hosting services.
With VPS you still share the physical server with others but have your own virtual server. This allows greater customisation (you can run your choice of operating system, for example) and more security, speed and storage. Needless to say, this comes at a higher price than shared hosting but is still very affordable.
Meanwhile, Dedicated Servers, as the name implies, dedicates an entire server and its resources for the full enjoyment of your business alone. This is for big businesses with their own system administration experts, a high budget and a high standard for speed, power and security.
These articles have more detailed comparisons to help you work out which is best for you:
How to find the best hosting provider
If you're choosing a web hosting company, you have a few things to consider before signing up.
The best web hosting for you largely depends on the type and size of your business, as well as the functions and features your site will need, and the location of your customers.
Because you're likely to stay with your provider for years, look for hosting that can align with your growth goals. While you grow over time, there will be issues that you'll need help with, so you must also find someone you can trust to get things fixed fast and keep your site running smoothly. Some providers will offer you a portion of a server and leave you there. Others will stay on the job to keep your site from crashing and reduce the risk of things like malware attacks.
The ideal host must of course run high-computing data servers but can still manage to be eco-friendly. Its packages must integrate smoothly with widely-used tools and platforms today, such as WordPress.
Many out there can also be secretive when it comes to hidden charges or costs that could crop up midway. So find one that is easy to talk to about your concerns.
How MyHost fits the description
Starting with our Web Hosting plans, MyHost offers free unmetered traffic, cPanel to easily manage your set-up, fully featured email and automatic backup. These are optimised to be compatible with WordPress and integrate smoothly with Cloudflare.
As for our VPS Packages, MyHost plans all include full root access; unlimited national bandwidth; one free IP address; and free set up.
Meanwhile, our Dedicated Server plans offer enterprise-grade hardware and a secure personal network.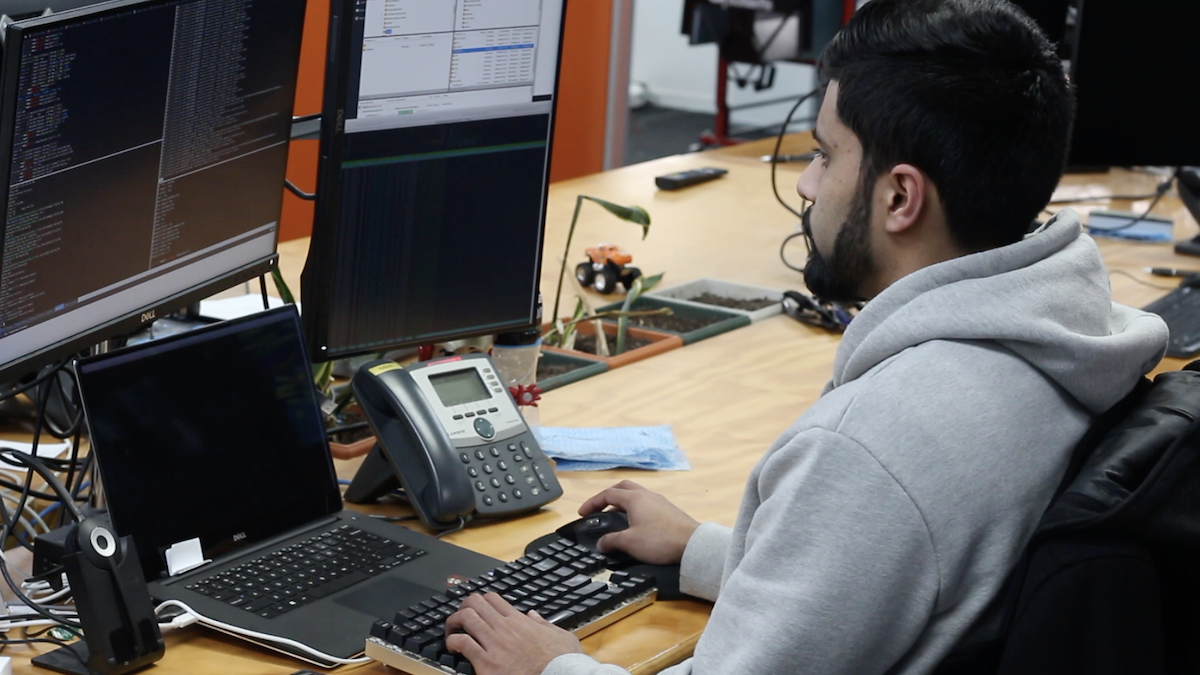 Whichever type of hosting you choose, we work hard to keep your site secure and at its highest possible speed. When you're facing issues with your site, we guarantee a quick response and a solution in just a few hours – unlike others who would return to you after days have already passed.
Our services have been tried and commended by thousands of kiwis over the years. Join our growing customer base and see how your online business can thrive with our hosting.